Fast Pass saves time and money.
Visit one of our hard-working car washes to get your RFID Fast Pass and fly through the lines to a great wash.
Having a Fast Pass or monthly plan means a clean car anytime you want. Drop by an open Simonson wash and get your car cleaned fast.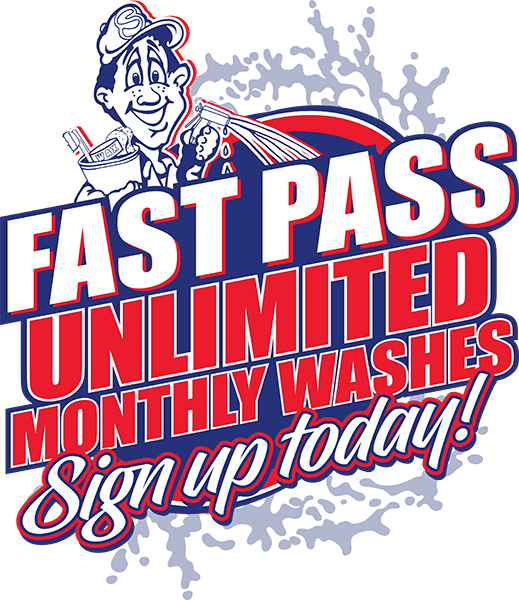 Save With Simonson's
Unlimited Car Washes
Questions? We have answers.