We're more than a gas station.
We're more than a convenience store.
Visit our classic station stores, our hard-working car washes, one of our unique market locations or even our travel center (complete with restaurant and saloon), and you'll see why our customers keep coming back.
Whether you're fueling up on gas, diesel, snacks or coffee, Simonson is the only stop you need to make.
We're family owned, we know how important value is to you and we're conveniently located across North Dakota and Minnesota.
Serving our loyal customers since 1933
We're here for you and will do our best to get you where your're going with a smile. Whether you are starting your day or finishing it up, we have everything you need.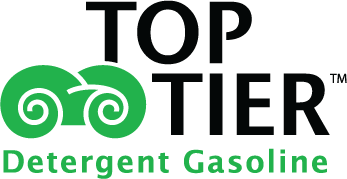 Know that at Simonson we want to provide you the best possible products and to do so, we use TOP TIERTM gasolines that are of the highest quality to keep your vehicle on the road longer.

Using the best quality ingredients, we can make you a sandwich, wrap, or salad that will keep you coming back for more. Stop my one of our 16 locations and see, taste, and smell for yourself.
Simonson Station Stores are a great place to work and a great way to build a career.
As a market leader, Simonson Station Stores strives to be number one in our industry for customer convenience and a great place to work. We are always looking for good employees and if you think you have what it takes to work for Simonson's then apply online today! With like-minded people striving for excellence, we establish an atmosphere of service to both our employees and customers. Come join our team and see what Simonson has to offer you.