Everything your car needs
Simonson will provide you with the best wash at the best possible price.
Visit our classic station stores, our hard-working car washes, one of our unique market locations or even our travel center (complete with restaurant and saloon), and you'll see why our customers keep coming back.
We're family owned, we know how important value is to you and we're conveniently located across North Dakota and Minnesota.
Serving our loyal customers since 1933
Small or big, your car will be in good hands as we make it look its best on the road after passing through one of our hard-working washes.
With the best cleaning solutions available, Simonson Car Washes are sure to bring a smile to your face as you pass through and hit the road with a clean car. Find a Simonson wash near you and take care of your car.

Know that at Simonson wash we want to give you the best possible wash and to do so, we use detergents that are both effective and safe for both your car and the environment.

Using the best wash products in the business, Simonson allows you to get your car clean fast so you can enjoy a clean car for longer—​at least until you come back for your next amazing clean.
Single Wash or Fast Pass?
Wash package and Fast Pass pricing may vary per location.
Check location pages for specific pricing.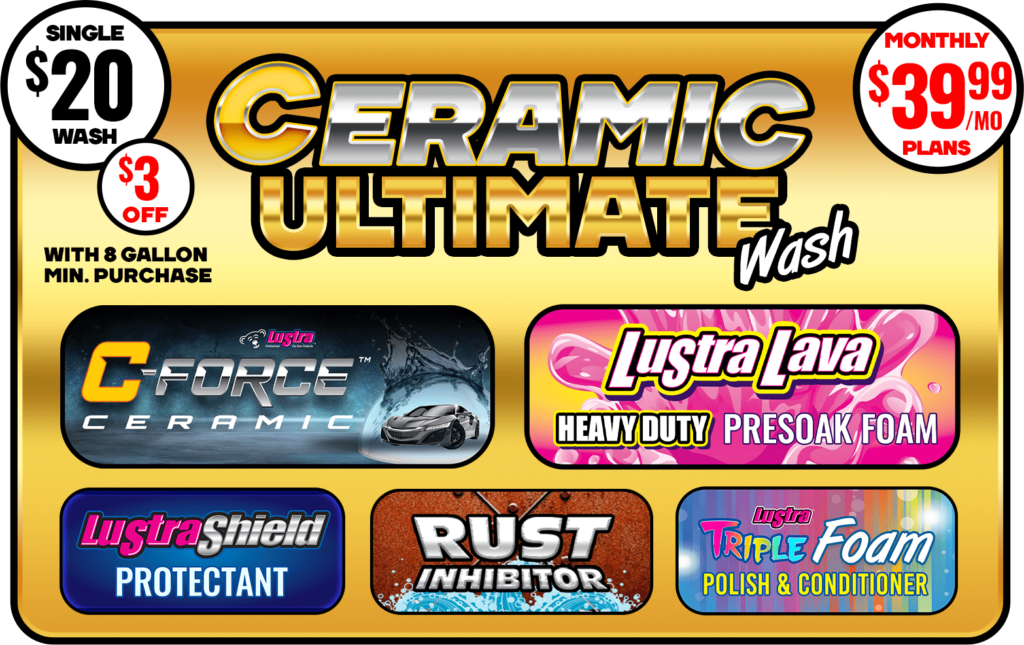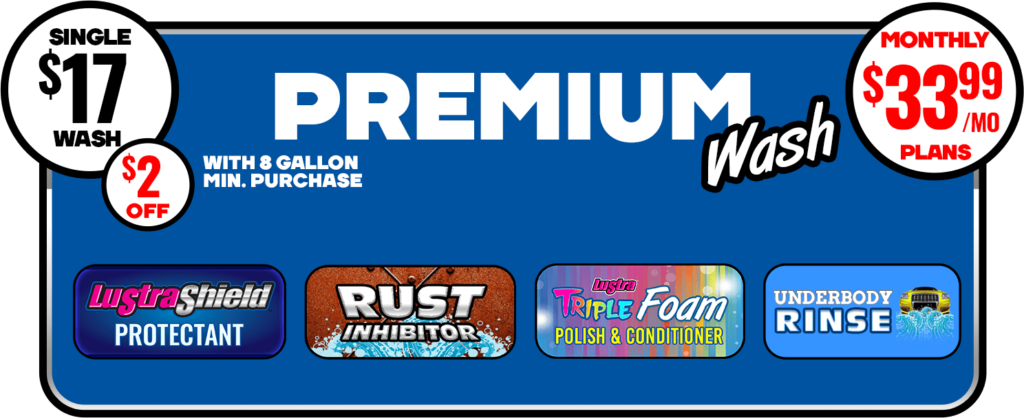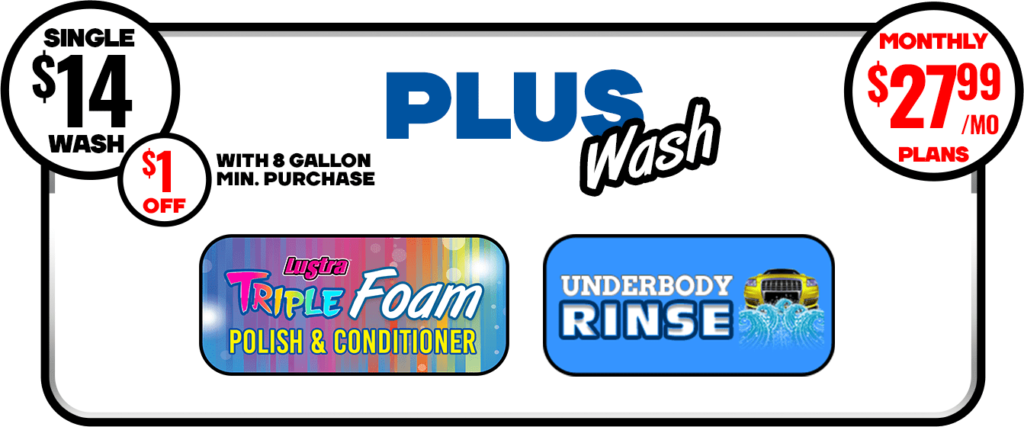 * Sales tax required on all services in MN *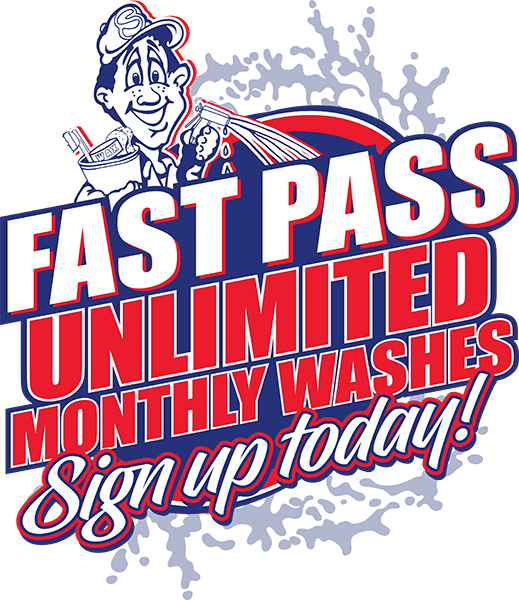 Save With Simonson's
Unlimited Car Washes
Love a clean car all the time? Join our UNLIMITED WASH CLUB.
Start enjoying that clean feeling with your UNLIMITED WASHES, everyday if you want! Members can wash their registered vehicle once a day at any Simonson location (excluding 1011 E. Main Ave Bismarck location). It's easy and convenient, and no long-term contract is required.
We're more than a gas station.  We're more than a convenience store.  We're the perfect place to energize your day.  Whether you're fueling up on gas, diesel, snacks or coffee, Simonson is the only stop you need to make.