Check Your Rewards Online
Start Earning Rewards Today!
An easy-to-use rewards program that rewards you for your in-store merchandise purchases at Simonson Station Stores.
Earn 10 Points for every $1 you spend on select store items like snacks, beverages, and your favorite deli Items.
* Some Exclusions Apply
* Exclusions are Tobacco, Cigarettes, Alcohol, Lottery, Gas or Diesel Fuel and Gift Cards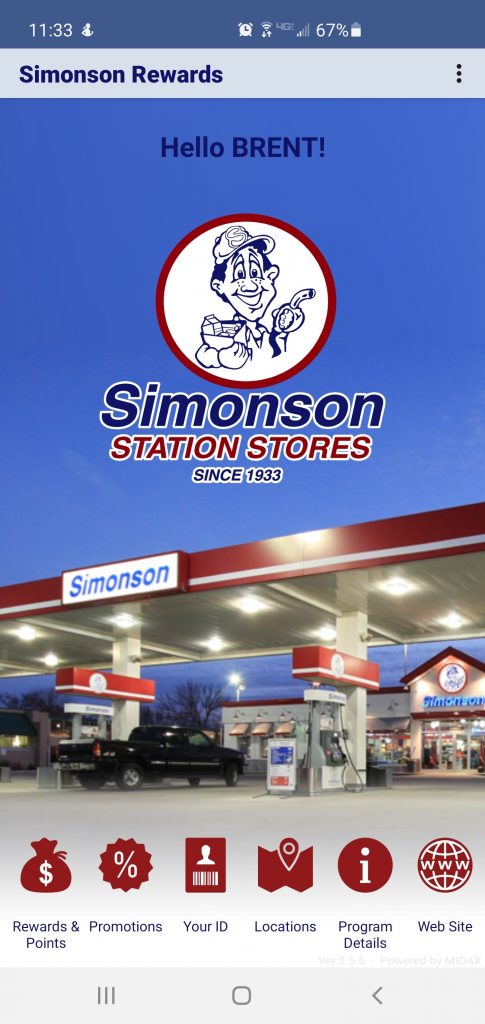 Enroll in Simonson Rewards Program and get 1,000 bonus points!
Keep track of your points, purchases, and club earnings on our app!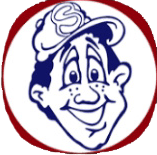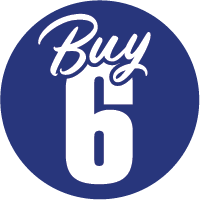 Coffee/Cappuccino Club
Roller Grill Club
Donut Club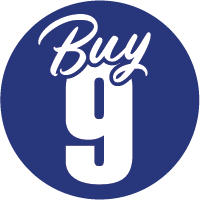 King Size Candy Bar Club
Mountain Dew Club (20oz)
Coke Club (20oz)
Pizza Club
Sub Sandwich Club
Wrap Club
When prompted, select loyalty id on the pinpad at the checkout counter. Enter you 10-digit phone number. This is your Loyalty ID number. Use it every time you make a purchase and we will keep track of your rewards and points.
Once enrolled you will be prompted to use your rewards after you have accumulated enough points or items purchased. Select yes when prompted to use your rewards. Download the Simonson rewards app to check your points and track your purchases.